Classic painting & decorating, inc. services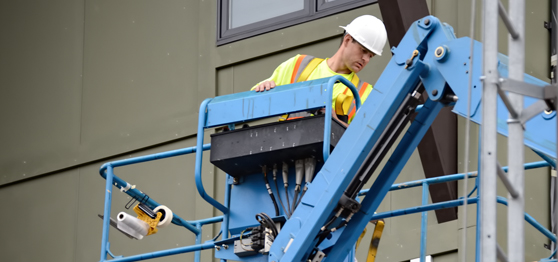 Classic Painting and Decorating, Inc. provides a variety of services including exterior and interior projects. We are up-to-date with the latest and best coatings for any situation. Our completed projects are reviewed annually to determine which product and application methods work best.
Long working hours, experience, a proven quality control system, and good supervision allow us to complete our jobs ahead of schedule as specified. Most of our exterior work is completed with two coats with a back roll on each coat.
* Exterior painting
* Water proofing
* Staining
* Trim and Siding Replacement
* Stucco
* Multi-spec interior application
We are very flexible and are willing to work with our customer's wants and needs throughout the project.