Details
January 5, 2017 - April 3, 2017
This was a fast-paced remodeling job where our crews had to work with other trades and paint four rooms per day on average. Painted 123 units, hallways, lobby, and various other rooms. Included walls, ceilings, doors, and heat vents.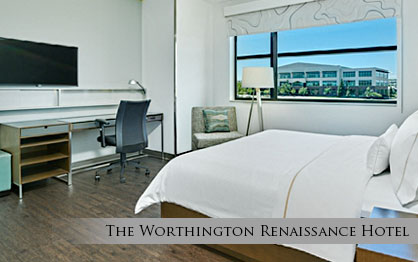 The Worthington Renaissance Fort Worth Hotel
Fort Worth, Texas
Details
October 12, 2016 - December 23, 2016
206 total rooms (walls, ceilings, doors) plus ceilings in four hallways. Fast-paced, four rooms per day.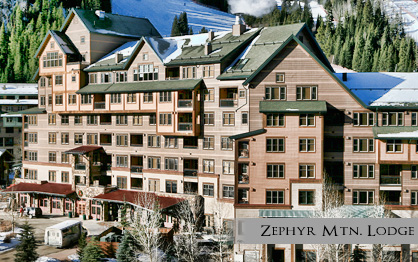 Zephyr Mountain Lodge
Winter Park, Colorado
Details
Date: 2013
Project Details: ICI Low Temp Satin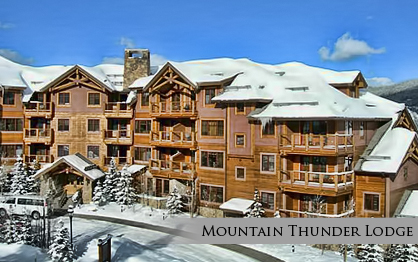 Mountain Thunder Lodge
Breckenridge, Colorado
Details
Date: 2011
Project Details: Semi-transparent stain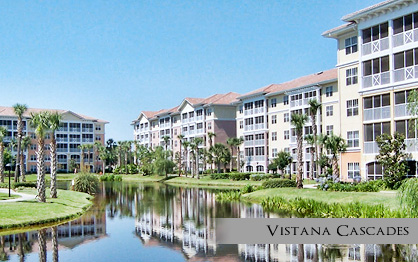 Sheraton Vistana Cascades
Orlando, Florida

Details
Date: 2010
Project Details: Electrostatic and Deck Waterproofing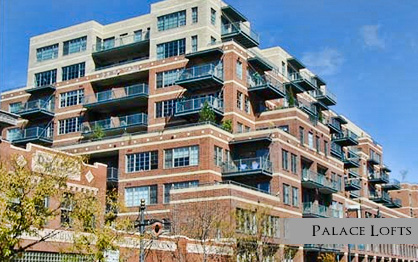 Palace lofts
Denver, Colorado
Details
Date: 2006
Project Details: